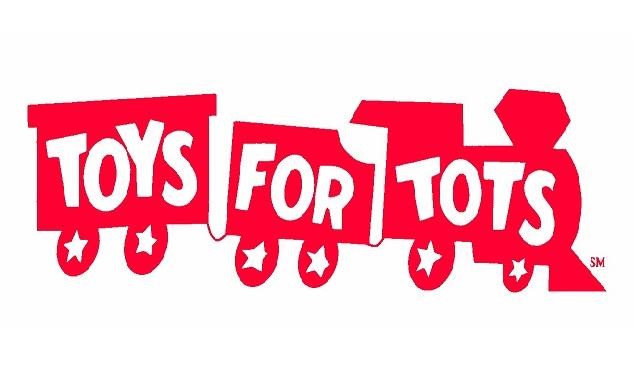 TransCarriers has decided to participate in the Toys for Tots Program. It's been a few years since we, as a company, have done something at Christmas for our community and we are very excited about participating in this program.
Please consider donating a toy, or toys, to this worthy foundation. We will have boxes available to donate your unwrapped toy(s) throughout the office building and the shop.
If you would like to donate cash, rather than a toy, we can accommodate that too. The only restrictions on toys are; no realistic looking weapons, or a toy that includes food items (such as candies). Please help make this a success! Thank you!
Drive Safely,
Theresa Mountjoy
Recruiting Manager