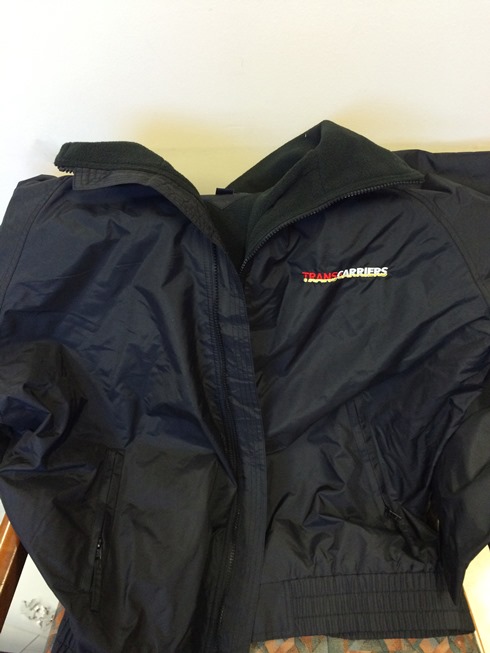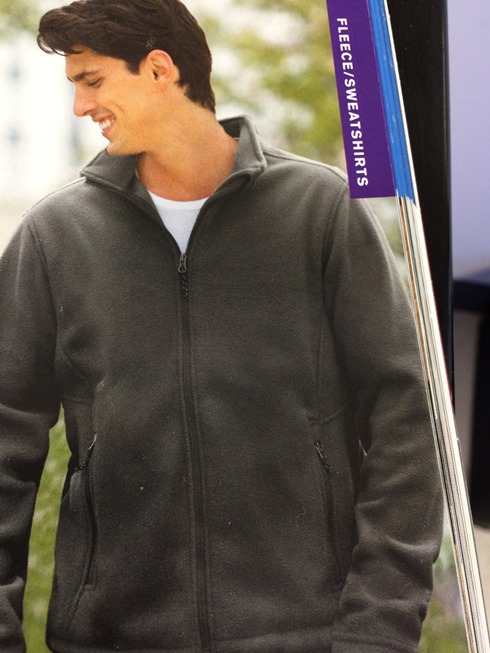 We are now taking orders for, both, Weather Proof jackets and Fleece jackets.
The Weather Proof is the first pic and comes in black with Transcarriers logo on the left. The fleece jacket comes in assorted colors and will have TCar on the left. Prices vary by size.
Please call Recruiting to place your order: 800-999-7383.
Drive Safely,
Theresa Mountjoy
Recruiting Manager